To anyone who's interested in RPing the more minor or obscure characters of Harry Potter come join us!!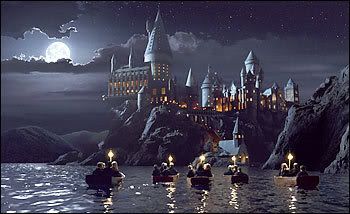 Let's go back in time. A time when the final chapters of the Harry Potter books were still a mystery and there were limitless possibilities.

Come join us as we rewrite Harry's 6th year at Hogwarts.

*This RP is not meant to follow the events of book 6.
**This is a message board based RP.



Game| Rules| Application| Taken Characters